Hotel Bonaventure is an exceptional achievement in term of judicious space planning, offering a safe environment for all our guest. From the moment the elevator doors leading to the hotel opens, our hotel guests are treated to a view of an awe-inspiring oasis of greenery perched atop the hotel revealing the charm and tranquility of the countryside, right in the heart of the city. With our great open spaces and our incredible indoor/outdoor amenities, the hotel offers a blissful retreat, a place to feel safe and enjoy your stay.  
Hotel Bonaventure Montreal is tightening its commitment to cleanliness, safety and providing a healthy environment for its employees and guests. In response to the COVID-19 crisis, our health protocols and standards are in accordance with the public health guidelines. The recommendations of public health authorities are constantly evolving and we remain attentive to meet the highest standards in compliance with all levels of government
''Cleanly Made'' program by Hotel Bonaventure Montreal
During these challenging and changing times, our promise to let you experience the warm-hearted service of our team remains the same. Our top priority is to ensure your well-being, safety and comfort and make you feel confident about making a travel promise and exploring Montreal again.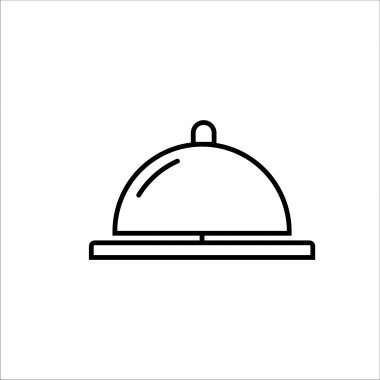 Your arrival
Reduced contact at check-in, touch-less transactions, front desk screens protection, increased cleaning frequency of public areas, sanitizer stations, sanitized key-cards and a  paperless check-out to insure your safety from the moment you arrive at the hotel. 

Housekeeping
Implementation of new pre-arrival and post-departure cleaning and disinfection protocols with a portable electrostatic cleaning device to ensure the safety of our guests. In the rooms all non-essential elements will be removed. Unless there is an urgent request, no room cleaning service will be done during your stay, in order to limit staff interactions with your living environment.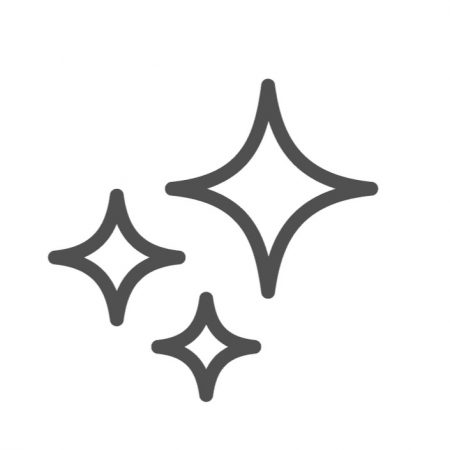 Services
 ** We follow the indications of the public health closely. Some services may not be operational due to recent restrictions issued by the authorities. Please refer to our home page to find out which services are available.
Our restaurant, bars, pool and hot tub are opens with high sanitary standards in place. The gym and dry sauna remain closed until further notice. 
For the restaurant and bar:
Our menus are available online to avoid direct manipulation. All of our employees in kitchen and in the restaurant will wear a mask or a face shield. A physical distance of 2 meters is respected as well as a complete disinfection of the tables and chairs. Take-out option are available also. 
For the pool and hot tub:
The pool and the hot tub are operating in compliance with sanitary measures and physical distanciation. Exceptional health measures are in place to follow current best practices.
Our commitment to flexibility
As news about COVID-19 (coronavirus) evolves rapidly, the health and safety of our guest and employees remains our priority.
We assure our guest that the hotel maintains the highest standards of cleanliness and hygiene. Given the continuing and growing uncertainty that the coronavirus (COVID-19) causes worldwide, we want to offer our guests greater flexibility.  If you have an upcoming reservation and you would prefer to make a new one, you can cancel at any time from the moment you make the reservation up until 24 hours before your scheduled arrival.
For any assistance regarding a reservation made directly on the Bonaventure Montreal website or by phone with our reservations team, please contact us by phone at 514-878-2332 or by email: info@hotelbonaventure.com
If you have made your reservation through an online booking agency or any other partner, please contact them to modify or cancel your reservations. 
It is the guest responsibility to notify the hotel within the prescribed time limits, in the event of no-show without notice, the hotel will charge the equivalent of the first night, as a penalty.
Plan your stay with us today! 
Planning a trip to Montreal?
For any questions about our safety measures or to plan your stay, simply contact our team.